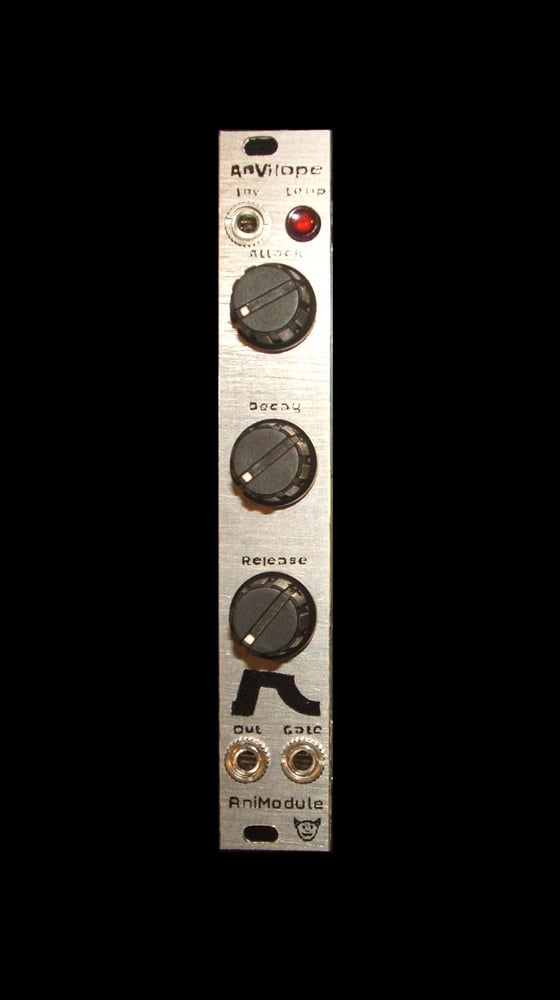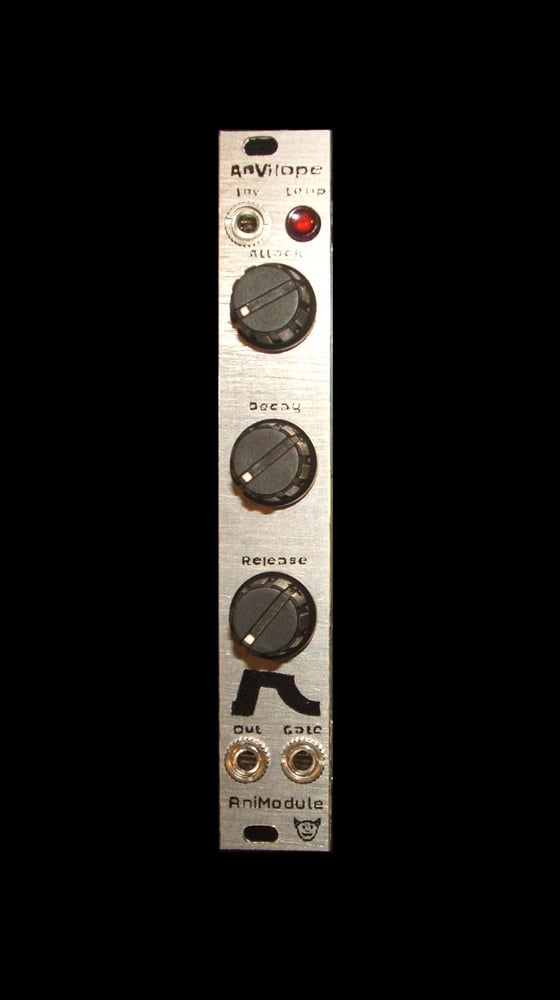 AnVilope
$93.99
A Simple, Affordable, 4HP, Analog Envelope Generator.
Attack, Decay Release... Simple.
- Envelope Out 0V to +7V
- Loop function so you can use it as a Variable Wave-Shape LFO / Timer
- Inverted out that goes from +7V to 0V
Function:
When the gate is High the envelope will rise and cycle through it's phases.
When gate goes low again the envelope will revert to the release phase.
If the Gate is longer than the ADR phases, the decay will play out then go to release and the envelope will end after the release.
Sprinkle them all over your system!
4HP Depth : 28mm